Power of Reading
At Lakelands, we use the Centre for Literacy in Primary Education's Power of Reading to support our English curriculum. We use high-quality books to inspire our pupils and to promote a love of reading, whilst simultaneously raising standards in writing.
At Lakelands, representation matters. We have chosen the CLPE's programme as many of their carefully chosen books ensure that characters central to stories are representative of our pupils. Their research reports 'Reflecting Realities' highlights why this is so important.
"But we also know that learning to read is a social process, to be successful you need to connect with your reading material, you need to be able to see yourself, in some way, in what you read."
CLPE Reflectiing Realities, November 2020
Ruby's Worry (EYFS 20-21)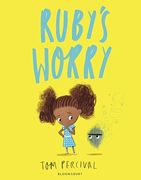 Ruby is a happy little girl, content with exploring the world around her, until one day she discovers a Worry. The nature of Ruby's Worry is never disclosed, suffice it to say it grows and grows, as she internalises it and doesn't confide her concerns. A limited colour palette is used throughout most of this picture book, ensuring that the depiction of the Worry as an expanding yellow blob looms large against a sepia suffused background in the illustrations. Eventually Ruby recognises that another child is equally troubled and finds that sharing her Worry can make it disappear.
This is how we planned this sequence:
meeting Ruby through the front cover and first few pictures. We discussed what we think she likes doing.
predicting what might happen in the story.
thinking about the things that make Ruby happy and then discussing the things that make us happy.
looking at real photos of children displaying different emotions and discussing how we know
using the clues in the book to see when Ruby's emotions changed. We wrote her a letter to give her some ideas about what she should do.
responding to a letter from Ruby saying 'thank you' for the advice and that she is feeling happier and wants to go exploring. We then wrote a list of things Ruby would need.
creating a shared story map to show the beginning, middle and end of the story
responding to the whole book and explaining what we liked/didn't like, what puzzled us and our favourite sections.
creating a new story for Ruby
collecting words and adding definitions for each word, in particular around emotions.
Here are some of our writing outcomes (October - Reception):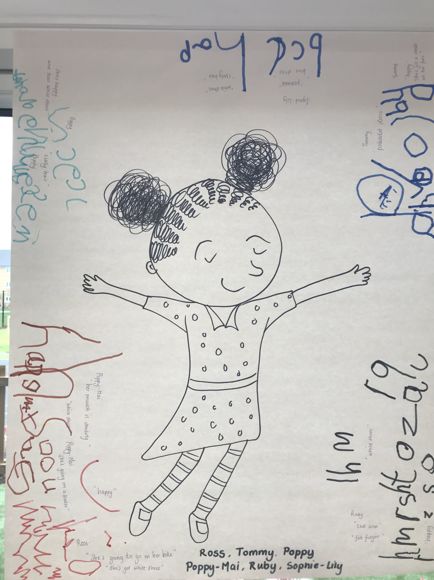 Our group letter to Ruby giving her advice.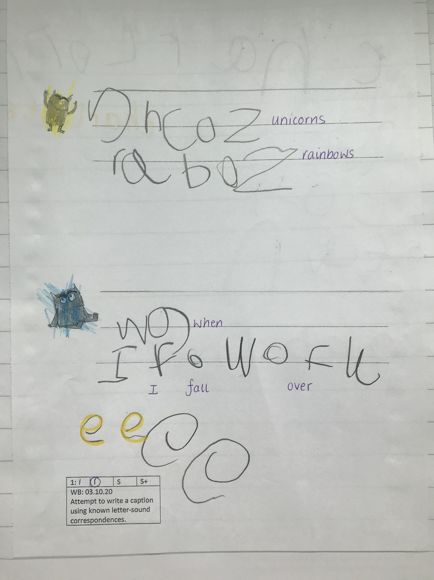 Things that make me happy and sad.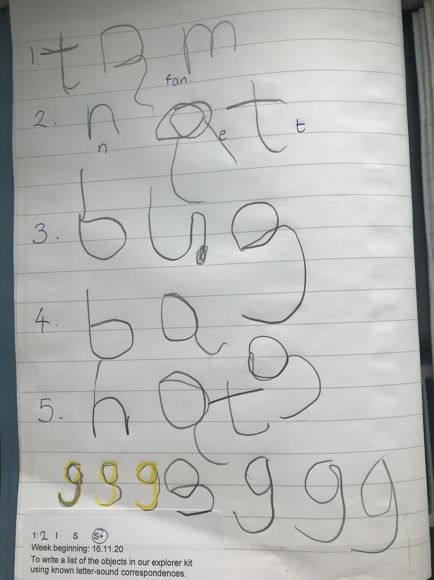 A list for my exploration kit.