Governors
Local Governing Bodies are an essential element of our governance structure at the Chelmsford Learning Partnership. For information regarding the Trustees and Members of the CLP Board, please click here.
Each school in our trust must have a Local Governing Body (LGB) and the role of the LGB is to:
To support the vision of the Trust
To govern admissions/exclusions/complaints
To monitor and be accountable for standards in the school
Monitoring the educational performance of the school/s and progress towards agreed targets
To act as a critical friend to the school's Leadership Team
To represent the views of and engage with the local community
To agree a draft budget every year and submit this budget to the trustees
To monitor the performance of the budget
To authorise expenditure up to agreed levels in the Financial Regulations
To ensure that the academy delivers 'value for money'
To monitor appointments/appraisals of all academy staff excluding Headteacher/Head of School
To oversee safeguarding procedures
To monitor the School Improvement Plan
To monitor and be accountable for the curriculum provision of the school
To review and determine local policy
To make representations to the Board of Trustees
For the governance plan for Lakelands Primary School, please click here.
The Chair of Governors is Rod Lane, who can be reached at rlane@lakelandsprimary.com.
Please click on each section below to find out more about each of our governors.
Information regarding terms of office and businbess interests can be found further below, in the documents section.
Rod Lane
Rod is married with 2 grown up children. He has been a governor at a variety of schools for more than 30 years and is a member of several County Educational Committees. He looks forward to working with our school as it expands and develops
Imran Chaudhry
Imran is new to the role of school governor, but has been involved in senior management roles, coaching and developing of staff, health and safety, and major project delivery for almost 2 decades on Britain's railways. He hopes to be able to make his skills available to the school, its children and their families to ensure the highest standards are achieved in all areas.

Living locally to the school, Imran and his family want to see the school as focal point for the community, somewhere that will grow and develop in step with local families and will support their children to realise their full individual potential.

Roger Blundell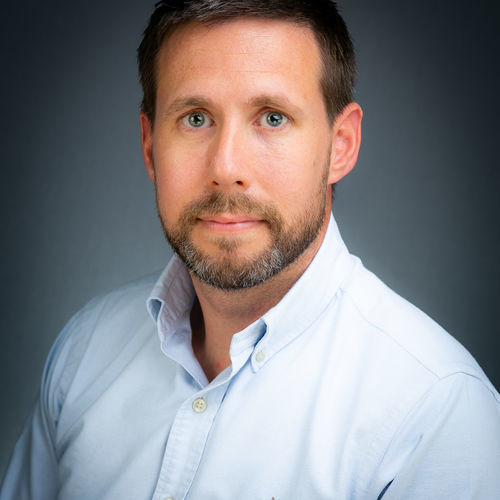 Roger is the Chair of Governors for Lakelands Primary School appointed by the local governing body.
Term of Office: 2nd September 2020 to 1st September 2024.
Responsibilities include monitoring of the School Improvement Plan, the COVID-monitoring response and pay and performance. He is also Vice Chair of Trustees for The Chelmsford Learning Partnership.
Register of Business Interests: Director at educationRnR.
Ruth Bird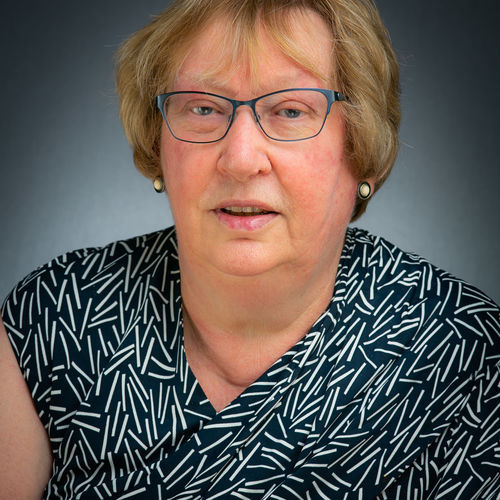 Ruth is the Chair of the Board of Trustees at CLP. Ruth was previously Chair of Directors at The Boswells School and had served on their governing body for over 35 years before stepping down to focus solely on the role of Chair of Trustees.. She has been a member of three Primary School IEBs assisting with their conversion to Academy status and she is currently Chair of Essex School Governors Association. Current Secondary Academy Governor member of Schools Forum. Ruth has a professional background in HMRC working within the HR and Office Procurement sections. Ruth sits on the Finance, Curriculum and Staff and Student Committees as well as being the link trustee for safeguarding.
Wendy Pagden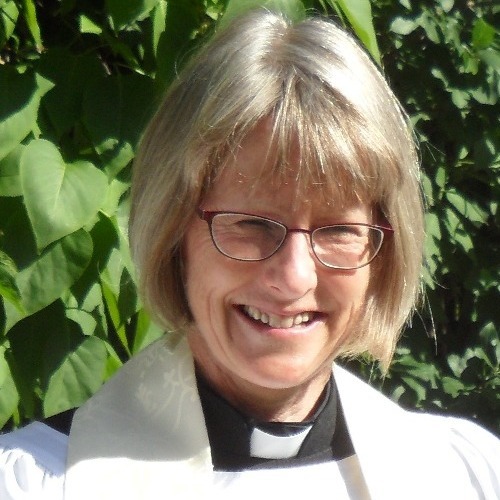 It is a delight for Wendy to be on the governing body of Lakelands Primary School since education and working within the community are part of her DNA. She has served as a governor and Chair of Governors at St John's Primary School, and as a parent and teacher, she has always been involved in education in one way or another. Most recently, she taught at VI Form College, Colchester, for eleven years before training for ordination as a Priest in the Church of England. While ministering in Marks Tey and Aldham, Wendy was actively involved with St Andrew's Primary School. Now, having moved to Stanway in 2019 for her role as Pioneer and Community Priest with St Albright's Church, it is a privilege to join the learning partnership at Lakelands Primary School. She particularly likes the ethos of Lakelands Primary, and their moto: 'Be the Change'. We can't achieve a lot on our own, but by working together, we foster growth, learning and flourishing in ourselves and our community.
Kirstin Lowe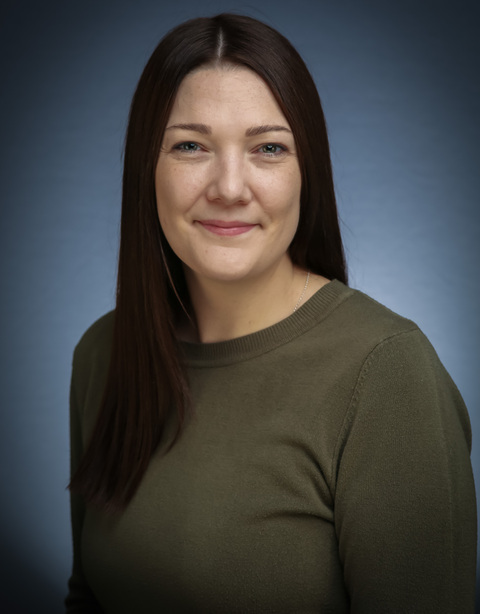 Kirstin has been teaching in primary schools for 9 years. She wanted to work at Lakelands as it has a wonderful opportunity to create a community where children become independent, respectful and resilient, supporting them to achieve their goals and aspirations later in life. Starting with just a Reception class is an amazing chance to support, guide and nurture children into 'Being the Change'. Kirstin is excited to be part of this incredible opportunity ensuring that no child feels like an outsider.
Neil Tremain
Neil's son and his classmates are the first children to attend Lakelands Primary School, something that the parent community are all very proud of. The building, facilities and technology are outstanding! From the outset it has been clear to see the school's ethos and values were at the heart of everything they do.
Neil has got experience and knowledge in areas that will benefit the school and board of governors. He looks forward to working alongside and learning from those on the board with a wealth of experience. He also hopes to provide support to the school and look to provide a viewpoint from a parent's perspective to any matters raised.